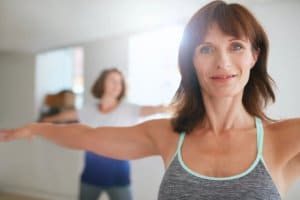 "Dr. Uppal helped me feel like myself again. I had a lot of numbness and felt tired at the end of the day, and I knew I just couldn't do it anymore. He knew exactly what needed to be fixed and now I am walking more than I ever did before."
Esther C.
Surprise, AZ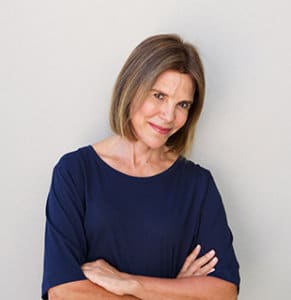 "Very happy with the staff and Dr Uppal. Knowledgeable and very professional. I would highly recommend this clinic for your Vasular needs. Thank you all."
Magdeline M.
Surprise, AZ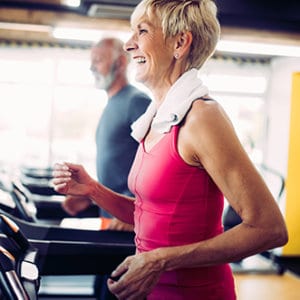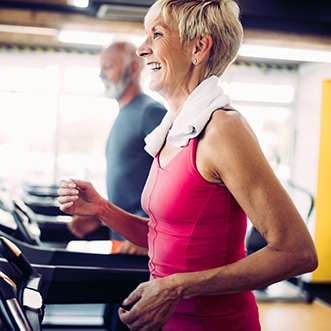 "Dr. Uppal is an amazing surgeon and takes his time with every patient he sees."
Jan B.
Peoria, AZ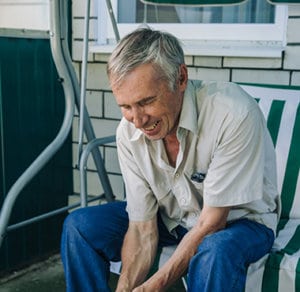 "Thankful I found Dr. Uppal. His staff is wonderful!"
Karson A.
Sun City, AZ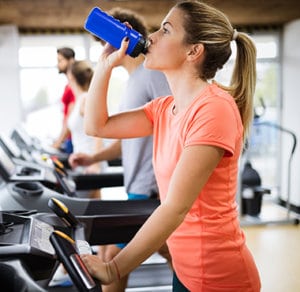 "I had such a positive experience with Dr. Uppal and his entire staff. Everyone was professional and kind. My questions were also addressed. The staff always went out of their way to make sure that the entire process went smoothly."
Mz Sheets
Surprise, AZ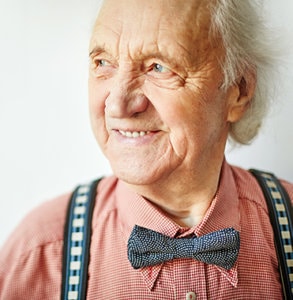 "Thanks for your craft Dr. Uppal. My legs are no longer swollen or discolored."
Michael G.
Tempe, AZ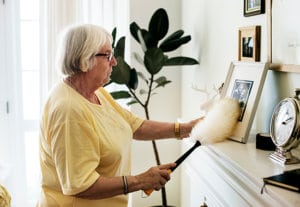 "So happy to have found Dr. Uppal at his new office. He treated me for PAD and I couldn't thank him enough. My legs are no longer swollen or numb and I could actually go back to work after my procedure. Thanks again."
Jennifer H.
Mesa, AZ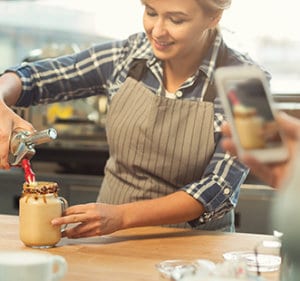 "I have had my legs worked on by a cardiologist and a radiologist and I still had tingling and pain. After I googled Dr. Uppal and read his reviews from former patients I scheduled and appointment with him and got seen within the same week. He took his time with me and I had my procedure done 2 weeks after my initial appointment and the pain and tingling is gone. NO PAIN AND NO TINGLING. I am in shock that I can take my daughter for a long 3 mile hike with no pain (and sometimes I even race her to the top). Thank you for Dr. Uppal and his amazing office for everything. I am forever grateful."
Stacy L.
Gilbert, AZ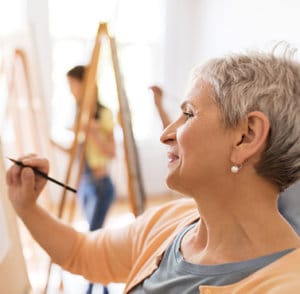 "I was lucky enough to find Dr. Uppal in June 2017 as my left arm compression was worsening as a result of a damaged left pectoralis minor muscle. I had developed Thoracic Outlet Syndrome (TOS) in 2013 from a bad rear-end collision. I had to have 2 neck muscles removed along with my left first rib that attached to one of the damaged muscles. The surgeon who performed the surgery didn't understand the pec minor issues that often are seen with TOS. He kept running me through Venograms which were always negative and told me that I was okay. I was not okay…I was not even able to carry my handbag. After the surgery, the pec minor pain began to worsen. I was ready to fly out to Seattle, WA to have the TOS expert, Dr. Johansen, to take care of this as I had already reached out to him personally. By the grace of God, I found Dr. Uppal. He knew what to do immediately. He did a Doppler ultrasound in my thoracic arm area to watch blood flow to see if in fact the pec minor muscle was so restricted that it was compressing blood vessels. It was diagnosed that fast, even the technologist saw it. For 4 years, I suffered absolute horrific left arm disability because of this. No doctor could figure it out. Dr. Uppal literally saved my left arm and full function has been restored. He also most likely saved me from permanent nerve damage that could have happened if the compression continued. He's one of the best that I've known yet and he's one of a few that understands TOS. There are not many surgeons period that perform TOS decompression surgery because it is an extremely delicate surgery that comes with high risk. I didn't even develop an indentation where the pec minor was removed. I'm always available to share my experience with TOS if anyone has this condition. Life without chronic pain is possible after TOS."
Kimberly P.
Surprise, AZ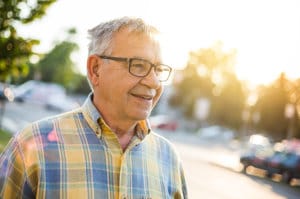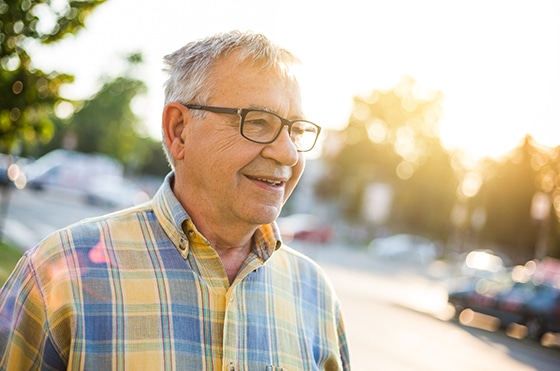 "When I came in for a screening with Dr. Uppal I found out pretty quickly that I had a bad case of lymphedema that I have been dealing with for quite sometime. His staff was great and I got in to see the doctor within 2 days of calling which was nice. I heard of him before but after meeting with him I will start recommending all of my friends and family to see him because he fixed me. Thanks again Dr. U."
Jacob G.
Mesa, AZ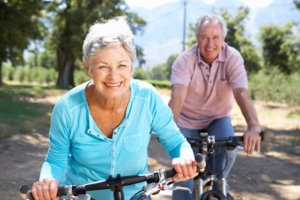 "Dr. Uppal truly cares about his patients and their well-being."
Jennifer M.
Surprise, AZ
"My right leg is finally not tingling anymore and I owe that to Dr. Uppal."
Trina D.
Glendale, AZ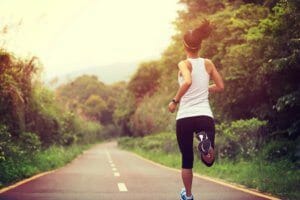 "Dr. Uppal has the best bed-side manner that I have seen in quite some time. I couldn't be happier with my results and it was a bonus that my legs actually look nice now! Thank you Dr. Uppal."
Juliet S.
Glendale, AZ