WHAT'S YOUR BODY TELLING YOU?
Do you have tired, achy legs? Have you noticed varicose or spider veins? Your heart might be trying to get your attention.
We provide the highest quality of patient-centered vascular care, with exceptional outcomes and minimal downtime. Our patient-centered approach means that you'll have attentive doctors and staff who are dedicated to providing the best medical care possible. And we think long term: delivering care for immediate needs as well as big-picture living.
MISSION, VISION, AND VALUES
MISSION: Provide expert services and heartfelt care to patients, to help them reach peak vein and vascular health.
VISION: Known for comprehensive vein and vascular care that helps patients achieve and maintain peak health, in partnership with referring physicians
VALUES:
We feel your pain in our heart, and craft an individualized health care plan to provide solutions.

We use the most modern treatments with a view to your current and future health.

Team spirit. We are true partners, working to improve your health together.

We take proactive, positive steps to help you can reach the peak of good health.

We are in this together, and are whole-heartedly dedicated to your long-term well-being.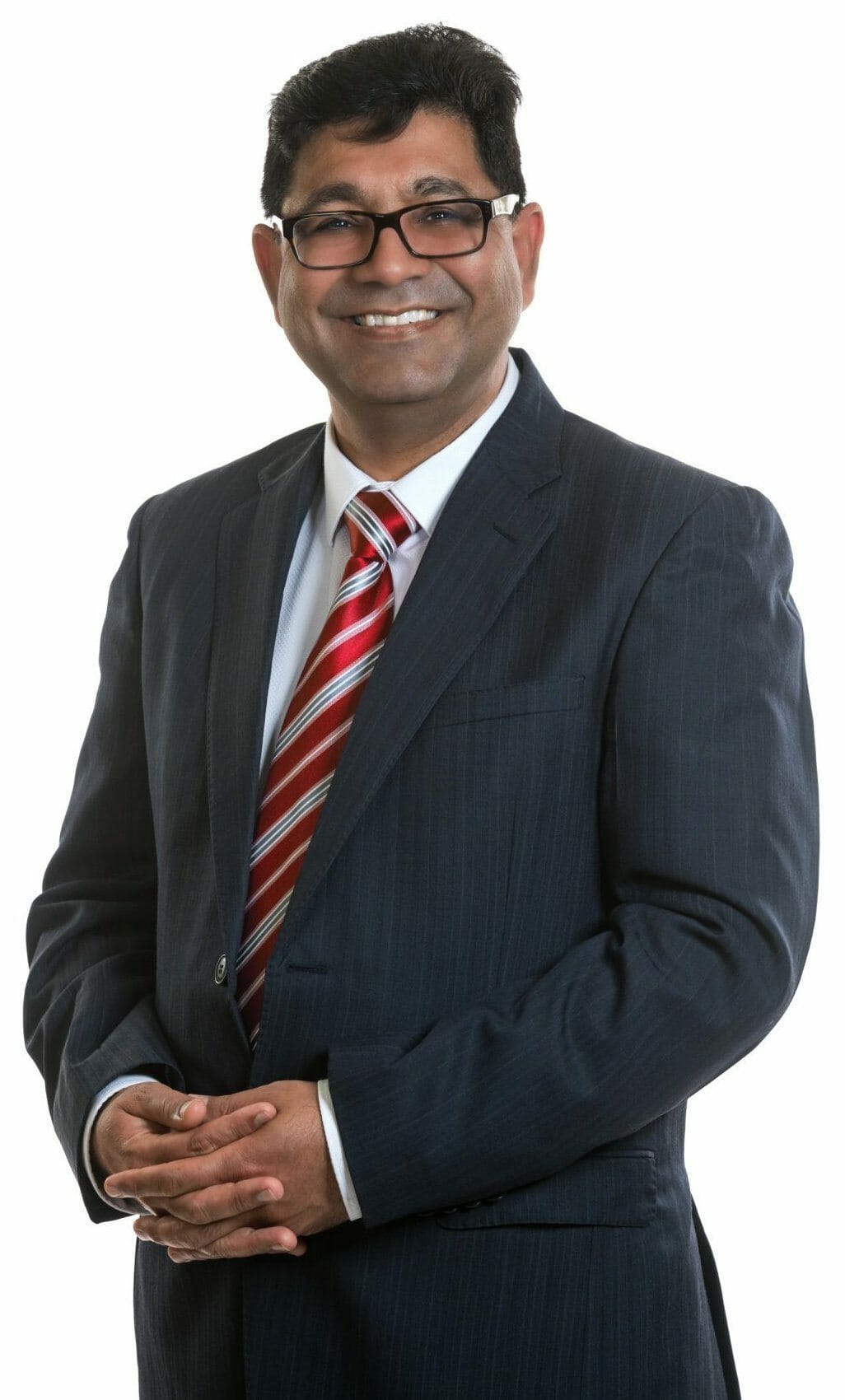 Baljeet S. Uppal, MD
Director, Pinnacle Vein and Vascular Center
Dr. Uppal is Board Certified in surgery and vascular surgery by the American Board of Surgery. After completing two surgical residencies (Government Medical College and Rajindra Hospital, Patiala, India; and State University of New York at Stony Brook) and two fellowships (vascular and endovascular surgery at University of Maryland Medical Center; and critical care and trauma at State University of New York at Stony Brook), he served as attending surgeon at Our Lady of Lourdes Hospital and as a clinical instructor in the department of surgery at SUNY Upstate Medical University, both in Binghamton, New York.
Since 2014 Dr. Uppal has provided comprehensive and specialized care to patients in Arizona, and is delighted to lead Pinnacle Vein and Vascular in helping all patients to improve their vascular and overall health.
Please contact us with any questions that you have. Request your appointment today!