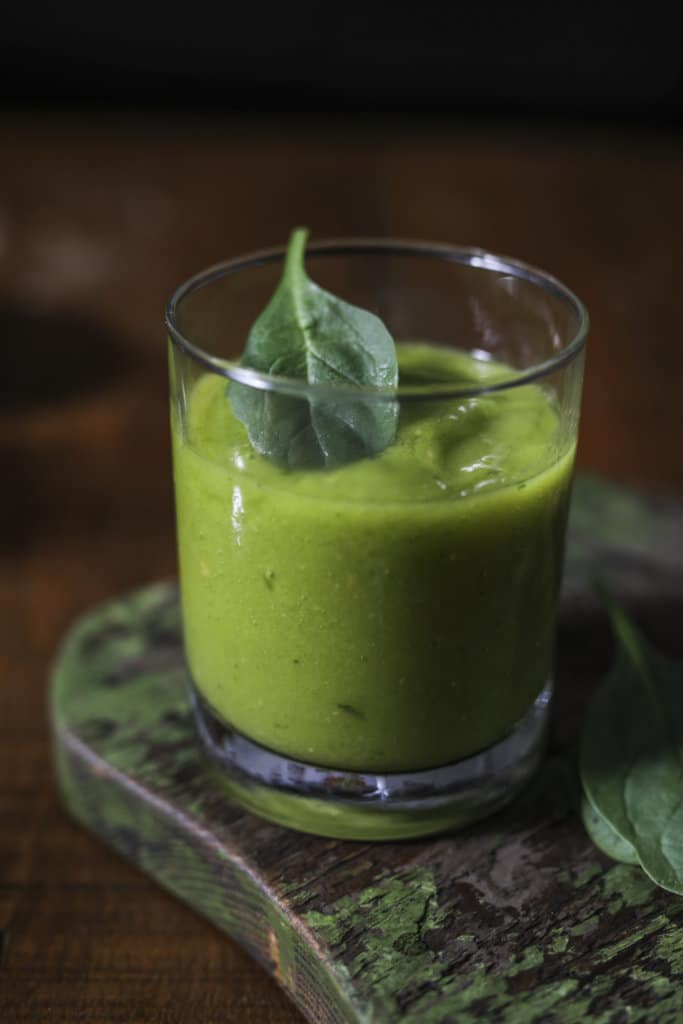 It's always nice to make something healthy for yourself! Take a step back from the over-processed foods and the lunches out at fast food restaurants….
The next time you are at the grocery store, grab some fresh ingredients and go home and make yourself something your body will thank you for! Feel the burst of energy after drinking it and be proud of yourself for taking another steps towards a healthier lifestyle!
This smoothie is simple, filling and healthy!
– 2 bananas (peel them, but them and freeze them ahead of time in a baggie. This will then act as the "ice")
– Handful of strawberries or cherries (no pit)
– 2 kale leaves
– 1 apple
– Small handful of spinach
– Pinch of cayenne pepper (or to taste)
– Ice to your liking

Blend, pour, and enjoy! Great for hot summer days as well! Also, try switching up the strawberries for peaches!
Disclaimer-The contents of the Pinnacle Vein and Vascular Center site, such as text, graphics, images, and other material contained on the PVVC site ("content") are for informational purposes only. The content is not intended to be a substitute for professional medical advice, diagnosis, or treatment. Always seek the advice of your physician or other qualified health provider with any questions you may have regarding a medical condition. Never disregard professional medical advice or delay in seeking it because of something you have read on the Pinnacle Vein and Vascular Center site.